Chris Duarte's Digital Download Store
Here you can download Chris Duarte's latest full album (the Fan Club CD) or individual tracks!
Once you make your selection and check out, you'll receive an email with links to your download(s).  Feel free to contact admin@duarte.rocks if you have any questions or difficulties with your download(s).
The payment confirmation page will also have links to your download(s) – simply 'right-click' on the link and save the link to your local computer to download the purchased files.
**If you'd like to purchase a PHYSICAL AUTOGRAPHED COPY, head on over to the CDG Merchandise Store Here!
The Full Album: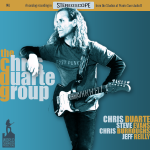 All 13 tracks included in MP3 format.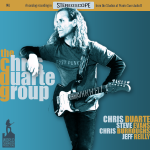 This is a ZIP archive of the full CD - one file download, with all 13 MP3 tracks.  You will need to decompress the ZIP file to access the files.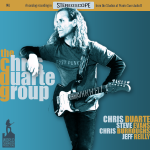 The full CD, all 13 tracks in MP3 format, provided as a self-extracting archive (executable file).  The file will extract in whatever directory you save it in, once you 'double-click'…